Teams and Walkers
Select A Team:
Top Fundraisers
AEPhi Philanthropy
Shannon Jones
Top Teams
Kappa Psi - Zeta Mu
Sample Event


Join us on sample date
Dedicate your group or company event to the 600 children newly infected every day with HIV
Whether that means hosting a happy hour, office fundraising competition, golf tournament,
or any other group or company event you can support EGPAF as we help mothers, clinics, and nations end the threat of AIDS to children worldwide.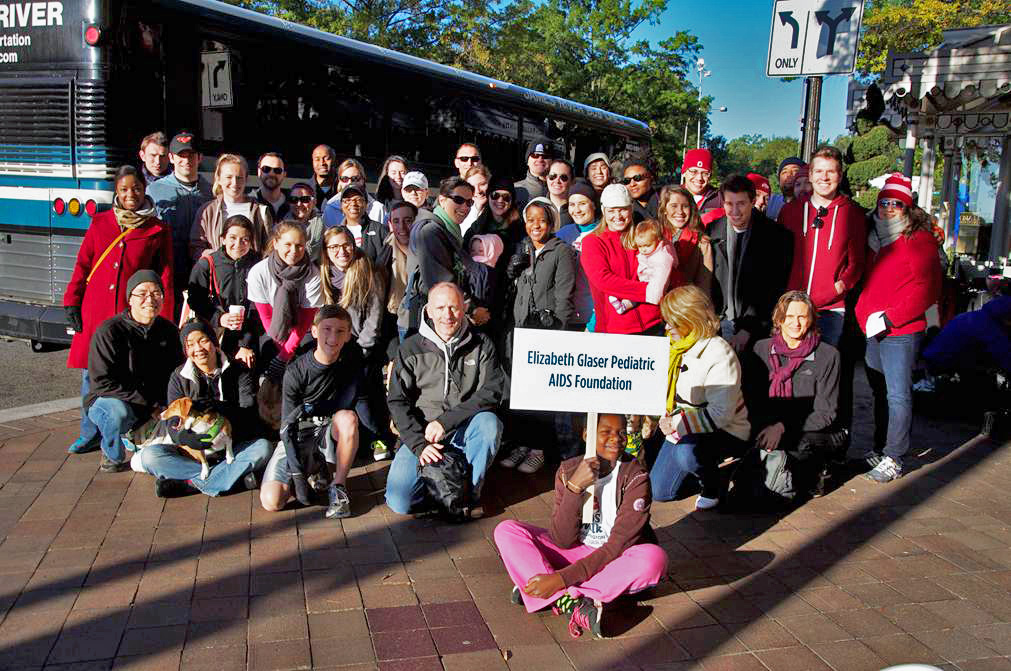 Photo of AIDS Walk DC
Register your
group or company
campaign today
and

check out resources

to assist you in your planning!
Our work is made possible by individuals like you. You can help continue the fight against pediatric HIV/AIDS by organizing any type of event and fundraising for EGPAF.